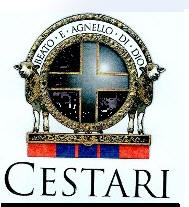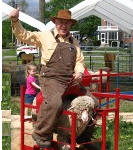 After a year of research, we have chosen Cestari, Yarns Ltd to initiate our yarn inventory.
Francis and his wife, Diane Chester, have put together a comprehensive line of quality products, including Natural shades, vibrant Solid colored, and artfully Heathered yarns.
These three categories are where we at Black Sheep Northville launch our yarn selections, with gratefulness and commitment to continue their excellent reputation.
I'm so pleased with reactions to this yarn. "I love it!" "It feels so soft." "I love the way it looks!" and on and on.

Read more about Cestari by clicking on tractor...